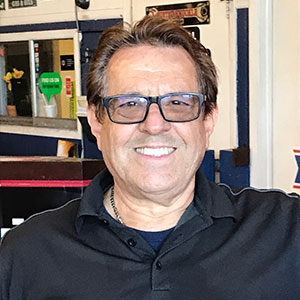 Carlos De La Espriella
Married with three daughters and a son. Carlos is originally from Colombia South America and has 48 years experience in the industry. He loves doing whatever his wife tells him.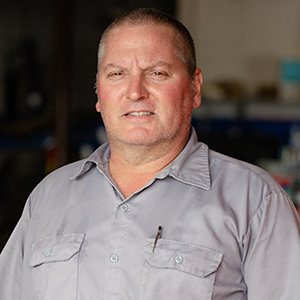 Brian
Happily married for 33 years, has a daughter and a greater swiss mountain dog named Gus. Brian has 35 years of experience, 20 with GM dealerships and 15 of with Volkswagen. Raised in Indianapolis by an Air Force Veteran father. Brian loves hunting, fishing and golfing.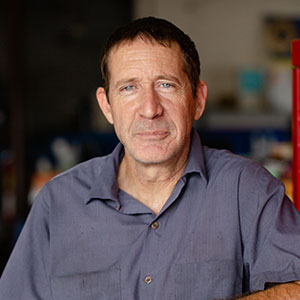 Mike
Casselberry resident and father to three daughters. Proud employee of the City of Casselberry. Mike is the ultimate "handy man" capable of fixing virtually anything!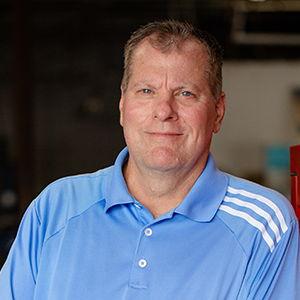 Scott
Scott is a graduate of Indiana University with Business degree. He was born at Mt. Home Idaho, and raised in Indianapolis by his Air Force Veteran father. Currently the owner of Sloppy Taco Palace.
Tiffany
Tiffany is a NE Patriots fan who enjoys Escape Rooms, shooting pool, reading, cooking and karaoke.