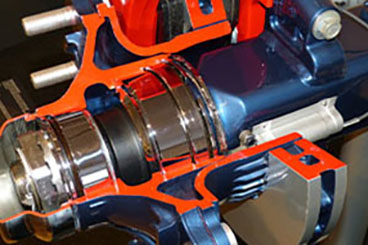 Transmission
Transmissions are easily one of the most complex and important parts of a vehicle. Any issues with a transmission can cause fear in even the most experienced vehicle owner. Never overlook issues with your transmission as they may end up costing much more down the road if left unattended to. If you're unsure about what to do or who to trust, Mechanics Plus has experts with years of experience in handling transmissions issues. Let us take the guesswork out of your transmission uncertainties.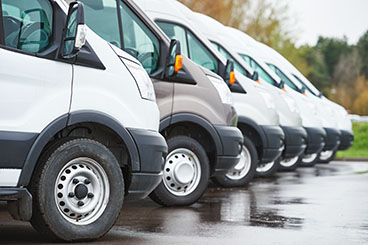 Fleet
Fleet vehicles are constantly running and dealing with harsher environments and longer days than the traditional vehicle. Keeping your fleet of vehicles on the road is directly responsible for keeping your business and technicians able to produce income. Every day a vehicle is down, you're potentially losing money and possibly not meeting your clients expectations. Mechanics Plus' team of experts are ready to keep your fleet functioning properly and providing all forms of scheduled maintenance. Let our team help keep your team on the road.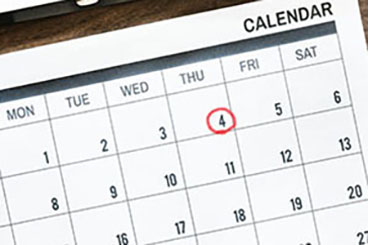 Scheduled Maintenance
You vehicle comes from the manufacturer with a recommended chart of what to do in order to keep your vehicle in tip-top shape. Mechanics Plus' can help with your scheduled maintenance and keep you updated on your 3, 6, 9, and 12 month maintenance plans. Avoid the issues associated with dirty air filters, brittle belts, low brake fluid, bad wiper blades and more with a Mechanics Plus scheduled maintenance plan.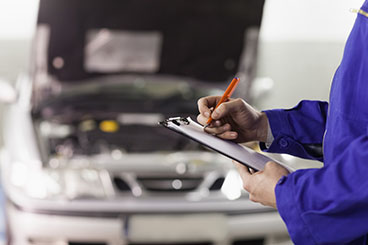 Tune Ups
What does a tune-up consist of? Air filter, spark plugs and wires are just some of the traditional aspects of a tune up that can lower emissions and help improve gas mileage. The performance of most cars can be disrupted by a lack of fuel, air or ignition issues. If your vehicle is struggling to start, let Mechanics Plus help get your vehicle running properly. To help your car function as intended, a proper tune-up will help your vehicle last as it was designed to.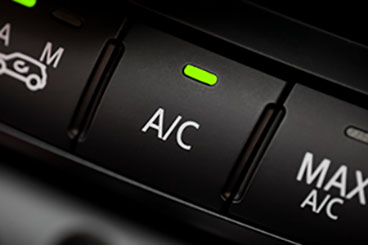 AC/Heating
Don't let Florida's constantly changing weather cause you to suffer. If your air conditioning isn't functioning properly, it could be something as easy as a simple fix. However, if it is something a bit more in-depth, such as your car's A/C compressor rest assured it's something we can maintain and repair. Regardless of what is going on, your local professionals at Mechanics Plus are expertly trained at mitigating climate control issues and are here to help.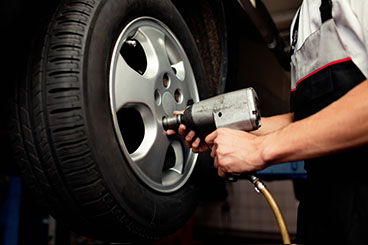 Tires
Tire rotations, proper alignment, tire pressure and more. These are some of the different types of maintenance needed to ensure your vehicle can drive smoothly down the road. If your tires need to be replaced or whether they're getting close to time to replace, we'll let you know. Preventative maintenance is required with tires and will help you avoid an unfortunate tire blow-out. If you purchased new tires, the warranty they came with requires traditional maintenance. Let our professionals keep you up-to-date on the health of your tires and keep your vehicle rolling right.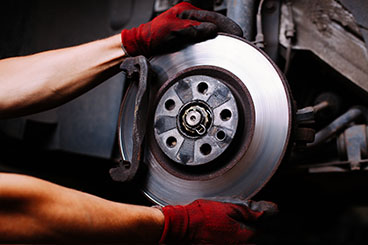 Brakes
Routine brake inspections and maintenance services provided by Mechanics Plus help ensure your vehicle's braking system will function properly at all times. Your brakes are working almost as much as your engine and are just as important in a functioning vehicle. Our standard brake service begins with a full inspection of your vehicle's entire brake system. Our team will inspect the drums, rotors, calipers and wheel cylinders, lines, brake hardware/pads, and master cylinder.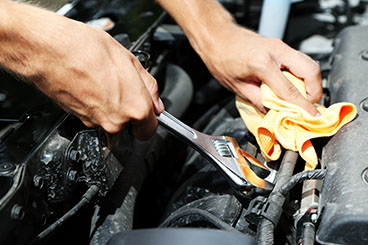 Oil Changes
Getting your oil changed by experienced professionals ensures that your vehicle will be ready to roll and keeps you out from underneath the vehicle. We change the oil in our customer's vehicles quickly and professionally and to the highest standards in the industry. New vehicle, high mileage and classics, we service them all. Our full-service oil change includes topping off fluids, checking vehicle lights, lubricate chassis (as necessary), inspecting belts, hoses, suspension and more.